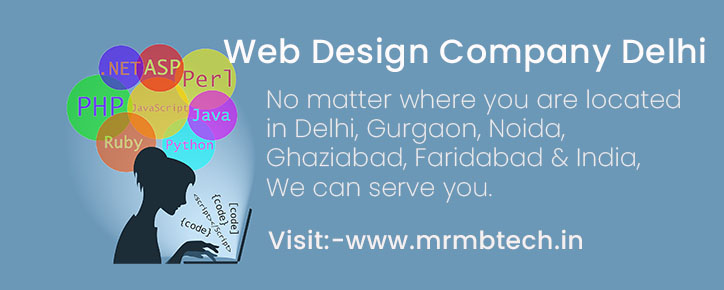 Static Website Designing Company Delhi
Static means whose content cannot be changed. It is a website that is shown to the user exactly as it is designed. The Static Website provides information without any bells and whistles. They are easy to grow, very beneficial to grow, and very easy to host. They provide information in HTML language and none of the information written in it can be changed except that changes can be before make a website only after the source page is changed.
Mr.MB TECH Our Company provide one of the Best Professional Static Websites as per the requirement of the customers. Our web developers also do professional web design, PHP web development, outsourcing web design, noisy web design, custom web design, eCommerce web design, etc. All these services are provided at a very low cost. Stable designing is the part of our team that helps us create great designs.
Static Website Designing Company Delhi can be in the form of company information about the product or any information about an individual. Due to the economic rate, ease of development, and very less script is required for this Static websites are in great demand as they are used for a website that communicates complete information in a given time period. We Provide Our Services All Over India Static Website Design Ghaziabad, Chandigarh, Punjab, Himachal Pradesh, Maharashtra, Uttar Pradesh, Mumbai,.....
Quality means for us to deliver a project into well-defined environment ensuring the quality while maintaining the cost and time devotion.