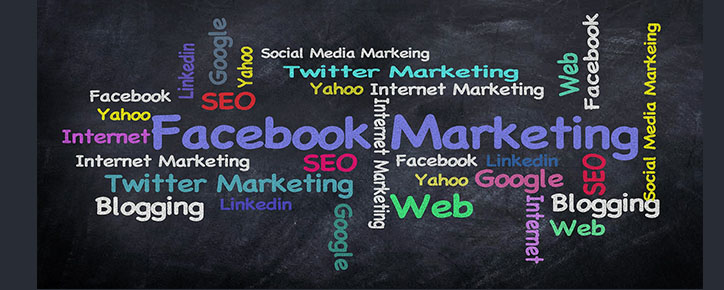 Social Media Optimization
Social media Optimization company delhi is a perfect way to grow your business and enjoy increased sales. It is the fast evolving and very reliable method to connect with your customers. If SMO Company Delhi is carried in an efficient way, it can turn the tables round and give you the kind of exposure you always wanted and the results are highly satisfying. We at Mr.MBTech deal with different social media platforms in a competitive way so we can market your business and give you commendable results. SMO services delhi is an ongoing activity and if continued for a long time, the results can be much more satisfying.
Our Social Media Optimization Services:
Professionals who are willing to connect of the same industry make use of social media platforms and you will not only be able to build a comprehensive network but will also be able to get referrals which can further help your business. We offer rich content development services when it comes to Social Media Optimization, because people will not only read it, but even be compelled to share it with others which means more exposure and more client base.
Our experienced team tackle the challenges in a very capable way that help you stay ahead of competition. We even keep a check on your brand's reputation which is an important aspect of SMO and must be tackled intelligently.